regeneration
before
replacement
leading the way in recovery
Gorav Datta specialises in the treatment of hip & knee conditions, from minor injuries requiring rest and therapy, to major joint replacement surgery.
Providing a multidisciplinary approach to care, working closely with Physiotherapists and other Health Care Professionals with the aim of providing each patient with the best possible care.
a trusted specialist
Gorav has a specialist interest in minimally invasive surgery and all non-arthroplasty procedures are carried out arthroscopically.  treatments at the forefront of hip and knee surgery including the use of stem cells to treat cartilage defects in the hip and knee.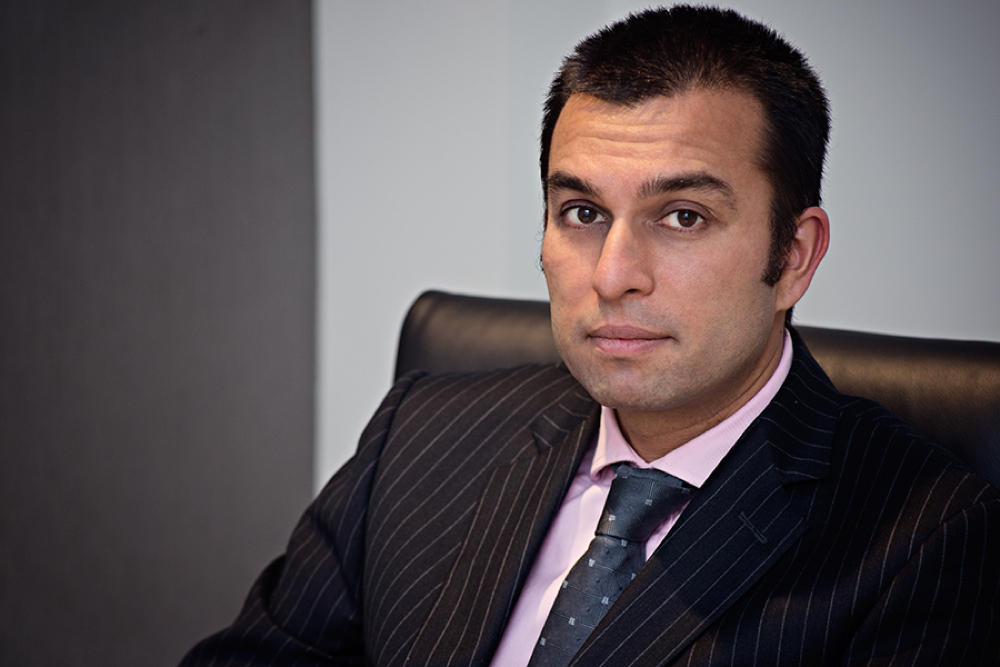 introducing gorav datta
Mr Gorav Datta works closely alongside support staff at our clinics locations to provide the highest quality of care.
Mr Datta utilises the latest developments and technologies and ensures the provision of treatments which are clinically effective and safe with the aim of providing you with the best possible experience throughout.
INNOVATION & GREAT CARE LEADS TO SUCCESSFUL RESULTS
leading the way
We provide innovative treatments that are at the forefront of hip and knee surgery. One example is our pioneering use of stem cells to treat damaged joints and help with hip and knee operations.
We are also the custodians of the ground break Abicus Trial program, that was performed at Southampton Hospital.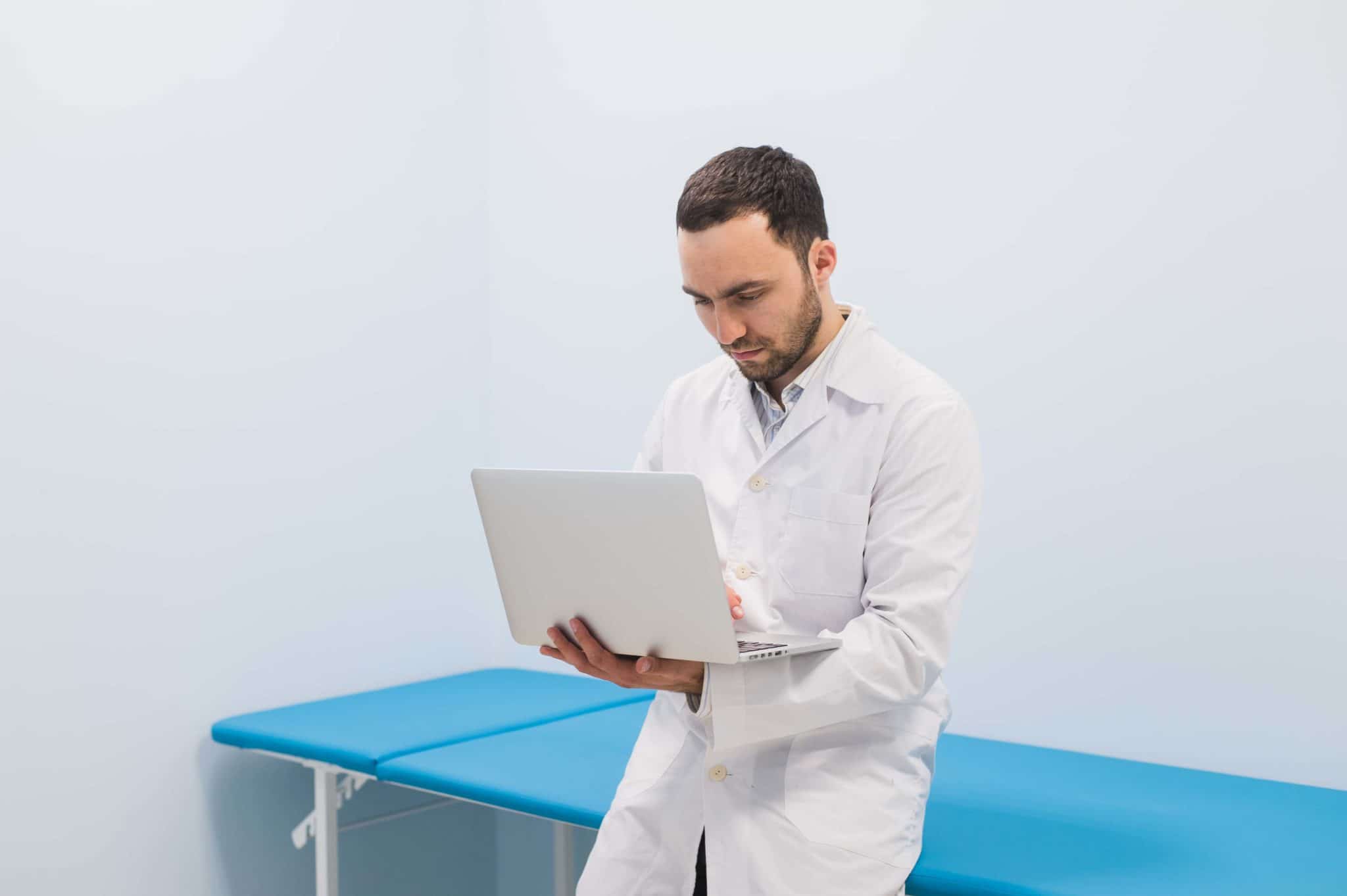 information
Explore the conditions Mr. Datta treats for the hip.
Discover the different Knee Surgery options.
Pelvic Surgery & Explanation.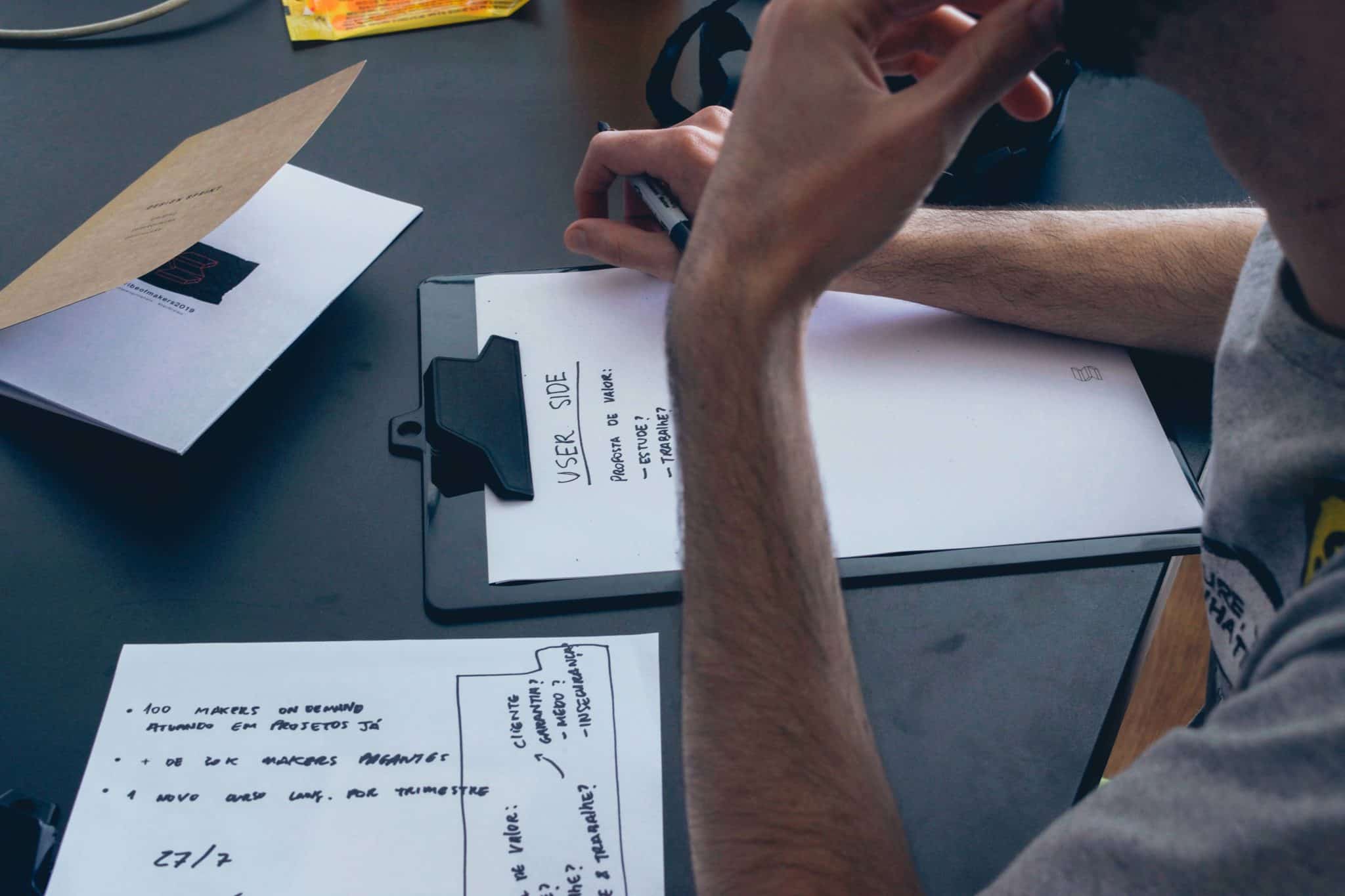 education
Read about Regenerative Procedures & how these work.
Attend our latest events & discover our social media coverage.
Catch up with what is happening at the Hip and Knee Clinics on our blog. We have the latest news, events and interesting articles about latest practices, new medical technology and also interesting articles about how to practice safe sports events or just things to watch out for in everyday life.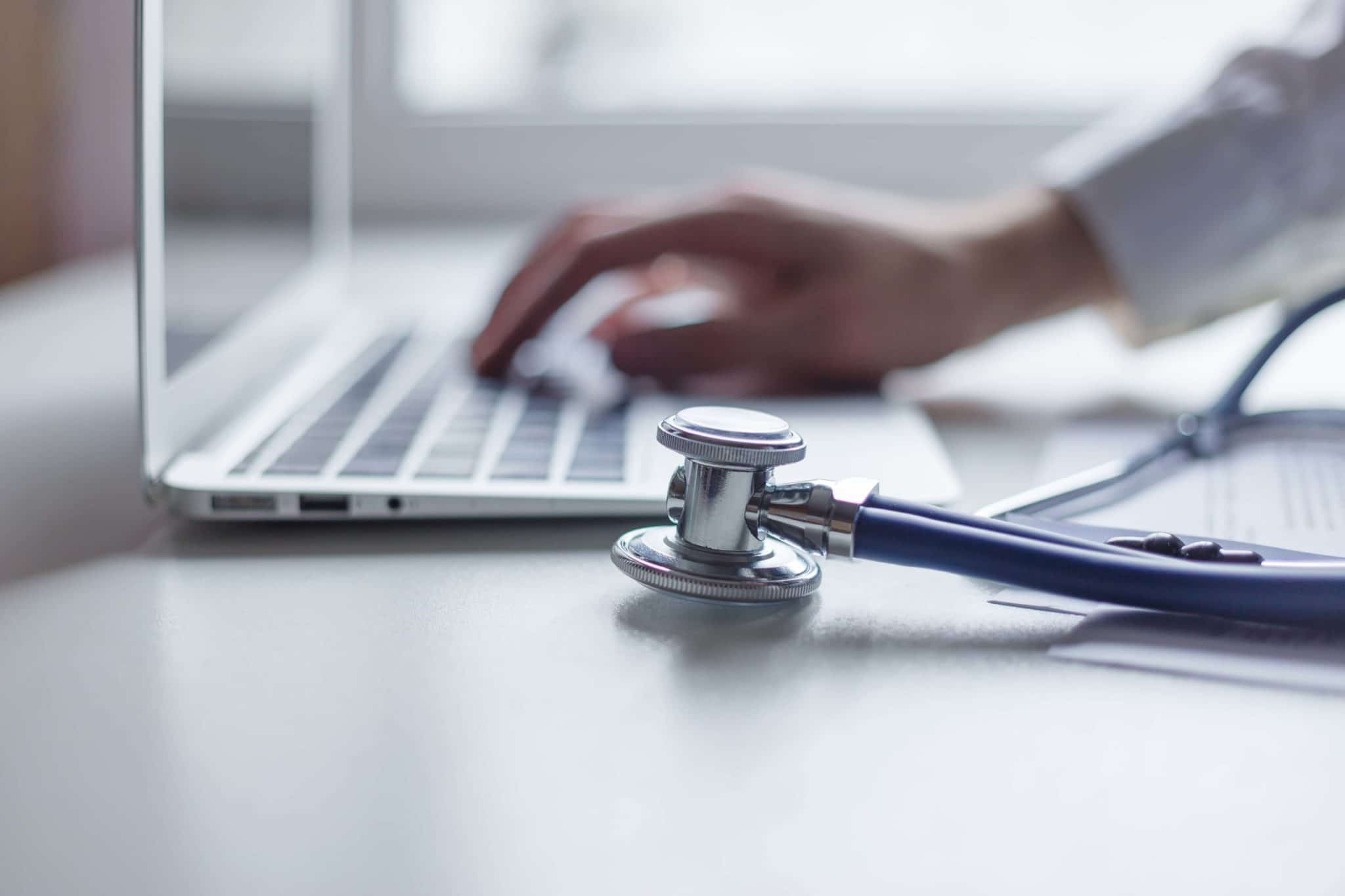 referrals
If you are a GP and need to refer a patient securely click the link below:
If you are a Physio and need to refer a patient securely click the link beow:
If you would like to get in touch click the link below: