EDUCATION AND MEDIA
This section of the site contains information on upcoming educational events, seminars & talks by Gorav Datta, as well as links to media coverage and our informational blog posts providing further information on Hip, Knee & Pelvis conditions & surgeries, Q&A Sessions and more…
Information on upcoming events will be displayed below, if there's nothing here be sure to check back soon to see if we've any places available for our future events.
PATCH MADE OF YOUR STEM CELLS COULD REVOLUTIONISE KNEE TREATMENT
KNEE TREATMENT
Around 110,000 knee replacements are performed in the UK each year, mainly as a result of osteoarthritis. This is when the cartilage degrades so bone grinds on bone, causing pain (Daily Mail, Dec 2019) 
HOW CELLS FROM YOUR PELVIS CAN REPAIR THOSE CREAKY KNEES
Primarily, this operation is for people who have injured their knee through sport, or a fall (The Dailymail, 2014)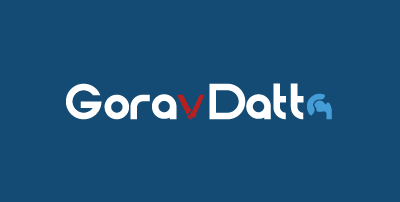 Tissue engineering techniques are improving now to the point where larger areas of joint damage can be treated. End-stage arthritis with severe pain is treated with knee replacement surgery where either part or whole of the joint is replaced with an artificial material. Joint replacement is a very successful operation in those with a relatively low level of function.